Office & Communal Cleans
Affordable Office and Communal Areas Cleaning with HDS Cleaning Services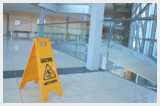 Let us customize a cleaning service program to suit your individual needs and your budget. Whether you require daily cleaning, weekly or a monthly service, you can count on HDS Cleaning Services for a first-class office and communal areas cleaning at unbeatable rates.
HDS Cleaning Services uses non-toxic, environmentally-friendly cleaning products; we also try to recycle as much waste as possible in order to help our friend Earth.
Experience Complete Satisfaction
We are not satisfied with our cleaning services unless you are! To guarantee the highest level of service, we utilize quality control programs which include onsite inspections and customer surveys. We constantly monitor our work and should any area fail to meet our strict cleaning standards, it will be corrected immediately. And of course, we always encourage customer communication and use your input to heighten our level of cleaning services. All staff has been trained through our continuous learning process and are fully vetted in order to offer all our clients the very best and safest service in the industry they are neat in appearance and carry proper company identification.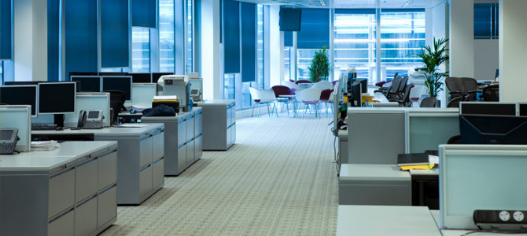 Enhance the professional appearance of your business by maintaining your facility with HDS Cleaning Services expert office and communal areas cleaning services. Please request a free estimate or, for more information on our customized cleaning services, call us at 020 7564 7737, or email us at info@hdscleaningservices.co.uk , we will be happy to answer all of your questions.